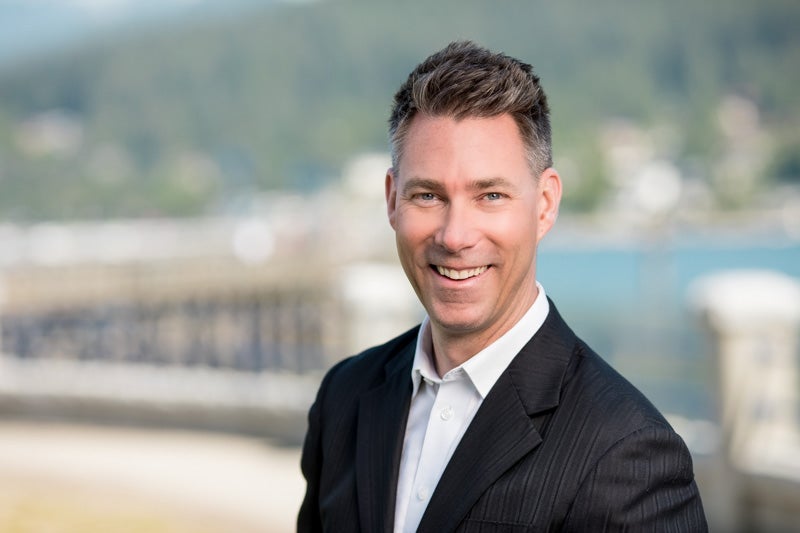 It's been said that most people would rather spend 3 hours in a dentist chair than 30 minutes writing their website biography. I think most of us would rather be described by our family, friends or co-workers rather than ourselves. But, you made the effort to get to this point, the least I can do is tell you about myself. 
I grew up in the BC interior town of Little Fort, appropriately named considering the total population topped out at 200. Together, with my trusted side-kick/little sister, I spent most of my childhood fishing, catching toads, riding my BMX and burning off energy any way I could. We were free-range children, living our childhood dreams on half an acre, raising cats, dogs, rabbits, and chickens. It was the epitome of rural living and I loved it. 

At 10, my family moved to Victoria where I remained until graduating from Mount Douglas Secondary. From there I moved to the Okanagan where I completed the PADI instructor course through Kelowna's Diving Dynamics. At the end of the course, I was lucky to be one of the selected graduates to work for Treasure Island Divers on Grand Caymans' 7-mile beach. Living a stone's throw from the ocean in an apartment with four close friends was a highlight.
After Cayman, I took a position with Royal Caribbean Intl. I split my time between cruise ships and private destinations in Haiti and the Bahamas. I swam with sharks, fed stingrays and made lifelong friends. 
Returning home to Canada to reclaim my land legs, I settled into the Kitsilano neighborhood of Vancouver. It was shortly thereafter that I met the woman that would become my wife. We enjoyed our "pre-kids" life together, taking advantage of Vancouver's beaches and restaurants and often staying up past midnight....something that is much more difficult to do now that we have kids!
I signed on with Coast Mountain Bus Company where I've worked as a Transit Operator for the better part of two decades. Driving out of Vancouver and Port Coquitlam transit centers, I've become familiar with the Greater Vancouver area from UBC to Mission City and, quite literally, everywhere in between. I've enjoyed my time with CMBC and the relationships I've established with co-workers and passengers. 
Today, my wife and I are enjoying raising our two sons in the Port Moody neighborhood of Heritage Woods. Our boys are involved in sports and music and are relishing their early educational experiences at Aspenwood and KinderKampus. 
When not working to help people achieve their real estate goals, I enjoy attending my sons' activities, playing guitar in my friend's garage band and relaxing with my wife.