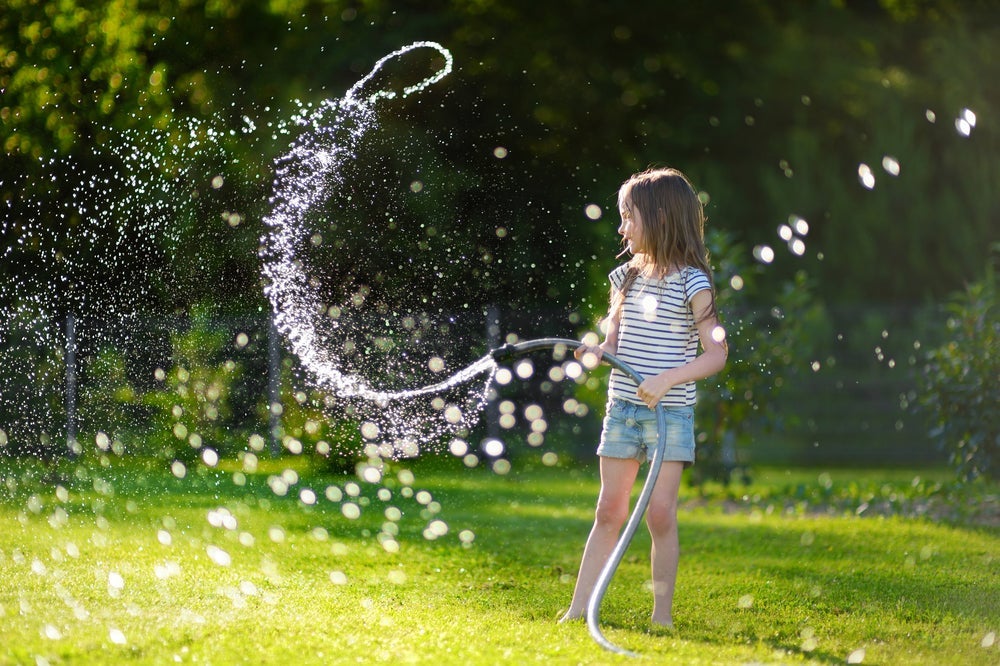 This just in! 
Interest rate increases, mortgage lending requirements, and high home prices are making it more challenging for the working class to afford a home in Greater Vancouver. 
The exodus from the core to the suburbs continues. With the addition of the Evergreen Skytrain line creating quick and convenient access to the downtown core, now more than ever, the Tri-cities are on the radar of savvy home buyers. And inevitably, as more people discover and make their home in the Tri-cities of Port Moody, Coquitlam, and Port Coquitlam, prices continue to rise.
Vibrant Coquitlam is well known as the central hub of the Tri-cities. Home to the Summer Concert Series and Lights at Lafarge, Town Center Park is a favorite destination among visitors and residents alike. 
Family-friendly Port Moody, renowned for its natural beauty and close proximity to Sasamat and Buntzen lakes, is gaining notoriety for its "Brewers Row" located just a stones' throw from Moody Skytrain Station and across from Rocky Point Park. 
But what about Port Coquitlam? What is Poco known for?
If you ask me, I will tell you it should be known for value!
Consider this- according to StatsCenter in June 2018, the average sales price of a 900-1299 square foot 2 bedroom apartment in Port Coquitlam Central was $499,569. That same apartment in Coquitlam and Port Moody were $633.000 and $675,000 respectively. 
FInanced with a 5-year term 3.49% fixed rate mortgage amortized over 25 years, that translates to a difference of $10,500 annually.   Cha-Ching!!
But, of course, buying a home is not just all about the money. In my opinion, Port Coquitlam has so much more to offer first time buyers and families seeking more living space and property. 
Here are some of Port Coquitlam's features that make it so attractive:
LOCATION
Just minutes east of Coquitlam and Port Moody, Port Coquitlam is centrally located between Maple Ridge, Surrey, and Burnaby. For car commuters, it offers swift access to Vancouver via Hwy 1. Take advantage of the HOV lane and shave more time off the commute. 
RESTAURANTS
The Tri-cities boasts a variety of dining options. Earls, Browns, and The Keg are complimented by many unique independent restaurants known for serving up delicious fare. 
Sushi K Kamizato
 is my personal pick for its fun and funky atmosphere and delicious fresh sushi (take a run at the Asian nachos, you can thank me later). And who can resist a bowl of Vietnamese beef noodle soup from a restaurant with the title "Un Pho Get a Bowl"?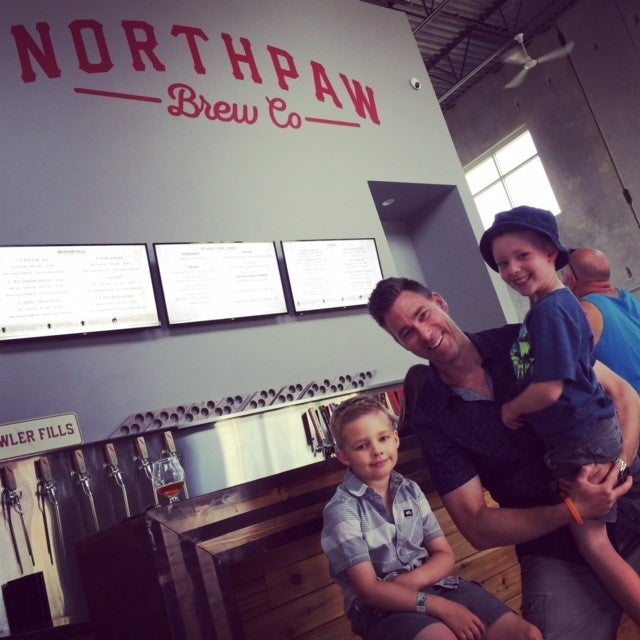 Looking for a cold pint? Port Coquitlam has just welcomed 
Northpaw Brew Co
. - it's very first craft brewery - conveniently located in the Riverwood Neighborhood close to Freemont Village. If you enjoy a good Porter, I highly recommend trying their Pitt River Divide, it's delicious! 
Small batch brewing allows Northpaw Brew Co. to consistently refresh their beverage menu with seasonal offerings like the current limited edition Mango Lemonade Radler. Pairs perfectly with sunshine and good friends! 
With great craft beer, laidback atmosphere and friendly staff working the taps, Northpaw Brew Co. is already a hit with thirsty locals. 
RECREATION
There are many family-friendly parks close by. Having received a major renovation in the fall of '15, Lions Park rivals any family park in the lower mainland. Offering a renewed picnic shelter and a children's' adventure playground complete with slides, swings, zip-line, spray pad and unique 3 tier sandbox, it's the ideal place to chill with your iced coffee as the little ones burn off a some of that endless energy. 
The foundation for Port Coquitlam's trail system is the Traboulay Trail, a 25-kilometer route that encircles the community. The flat walking and cycling trail is suitable for exploring any time of the year. 
In addition to the Hyde Creek Center, Port Coquitlam will soon be welcoming a new state of the art 
community recreation complex
. Located across from the transit station and just blocks from downtown, the 205,000 square foot community recreation complex will include a leisure pool with three 20m lanes, fitness center, three ice sheets, spray park, child care facilities and much more. 
Sharing the same builder as the Langley Events Center, Ventana Construction Corp, the complex is sure to be a stunning and much-enjoyed addition to the community. 
TRANSIT
Located in Downtown Poco, Port Coquitlam Central Station links the community to the entire Greater Vancouver area via the West Coast Express (WCE), Bus and Community Shuttle. For those commuting to Vancouver, the WCE provides a scenic and relaxing 36-minute service between Port Coquitlam Station and Vancouver's Waterfront Station on the finest mode of public transit in the system. Adding convenience and reducing travel times, enhanced Community Shuttle and late-night bus service provide the link to the Millenium and Expo Skytrain lines as well as a number of Evergreen Skytrain stations. 
When home buyers consider Port Coquitlam's features and compare the cost of homes in other communities, it becomes clear just how much value is attached to Port Coquitlam.
Oxford Heights, Lincoln Park, Riverwood, Downtown Poco and Mary Hill are just a few of neighborhoods that deserve a close look. 
As Greater Vancouver continues to grow and evolve, home buyers are working harder to source out communities and neighborhoods that can offer the most value at affordable prices. 
Location, recreation, and quality of life are just some of the benefits offered to home shoppers looking east in search of affordability and they can all be found in Port Coquitlam. 
Maybe it's time for you to consider Poco?
If you're looking to sell your home or would like more information regarding homes and neighborhoods in Port Coquitlam and other areas of the Tri-cities, please contact me by mobile, text, email and 24/7 via my website.