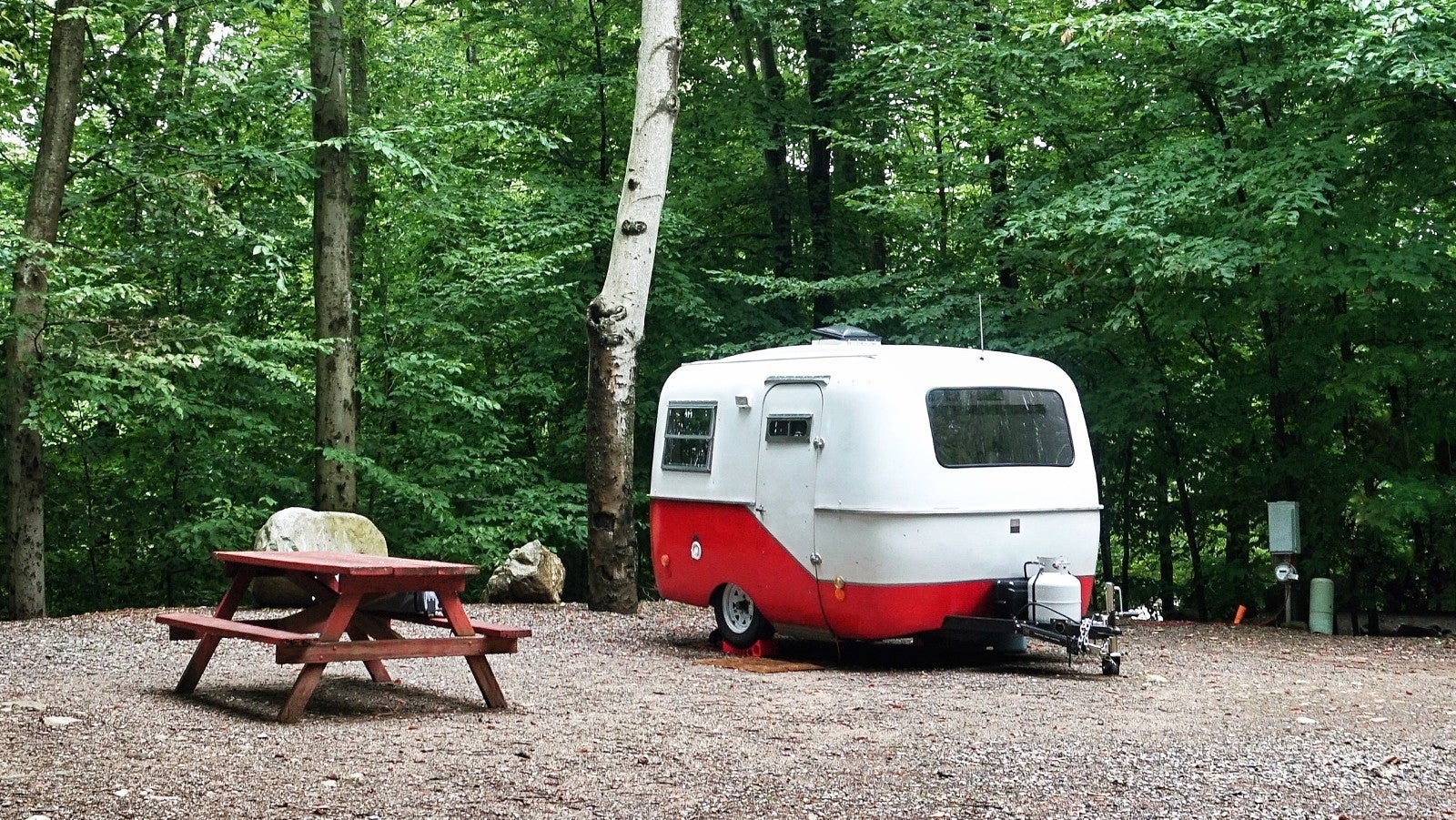 I have a friend, in an effort to retain his anonymity I'll refer to him throughout this post as Dublin O'Shea. Dublin and his wife own a Boler, the iconic fiberglass trailer first introduced in Winnipeg 50 years ago. When not enjoying it with their kids and friends, they keep it in the garage of their half duplex home in Port Moody. On Saturday nights, Dublin O'Shea or I will often fill a growler from one of the many 
Craft Breweries
 on Port Moody's Brewers Row before meeting in his garage. We step inside the Boler, tune our guitars and almost immediately it is transformed from a recreational vehicle parked inside a suburban garage to an intimate fiberglass 
Irish music concert
 venue complete with bright lights and hundreds of adoring fans.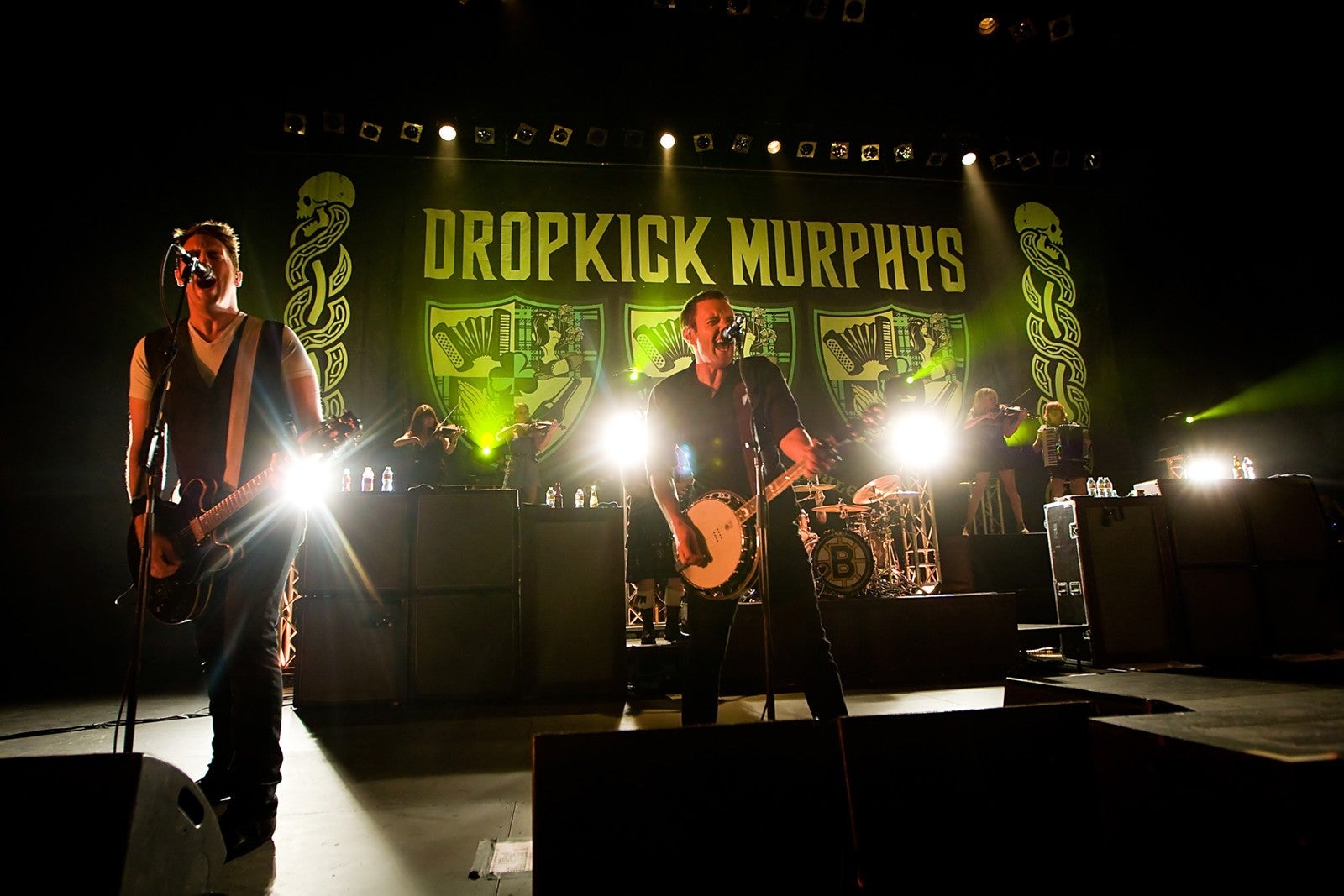 OK, so I've embellished a touch. Full disclosure; the only adoring fans our 2 man band has (or will ever have, if you ask our wives) is ourselves. But the rest, I swear, is true. 

This past weekend, between sets, we got to talking about how great it is to have a garage. I know, it sounds a little ridiculous until you really think about it; all the benefits that can be enjoyed in a spartan room with concrete flooring intended for parking vehicles. The truth is, a garage is literally one of the most versatile spaces in the home. Not only is it a dry and secure place to store a car, it can serve as a workshop, a home gym, extra storage space for seasonal items, or for many men, a place to hide when it's their wife's turn to host "The Bachelor and wine night" with the ladies. Yes, having your wife's permission to sing and play guitar in the garage does not come without some concessions. 
Now, in addition to being an up and coming Irish tin whistle and 4 chord guitar wizard with a voice that reminds one of a cross between angels singing and Johnny Cash with laryngitis, Dublin also happens to be a very handy guy. He is always working on a different project for the home; last week it was a Murphy bed (a fine Irish name for a bed). He had all his tools and materials laid out in the garage and the smell of freshly cut pine filled the space. He went on to tell me about his past experiences with apartment living. Before he bought his first townhouse, he was forced to cart his tools and materials up and down the elevator between his unit and parking space where he would work on his projects. "It was brutal!" he said, "I'm so glad to have this garage now!". 
That's when we got to thinking about all the benefits of townhouse, half duplex or detached vs. apartment living.
HERE IS OUR LIST OF 10 BENEFITS.
GARAGE

: In addition to the benefits listed above, the convenience of storing waste and recyclables and simply walking it out the garage doors on pick-up day.

STORAGE

: With more square footage generally comes more closet storage for linens and clothing. 


NO ELEVATOR ISSUES

: Especially at the end of the month when loads of people are moving in/out of apartments. 


PRIVACY

: Enjoying a comfortable blend of neighbourly interaction and a higher level of privacy.

OUTDOOR SPACE

: Whether it's a yard or a large private patio, it is great to have outdoor space to call your own. 


LESS NOISE

: Density can have many benefits but one of them certainly isn't noise. It can be difficult to share a neighbours enthusiasm when they're celebrating at 11 pm on a Monday night. 


SAFETY

: With fewer neighbours and strangers, it is easier to identify unfamiliar people. This is particularly valuable for parents of young children. 


LARGER KITCHENS

: More counter space and increased cabinet storage mean not having to store pots and pans in the oven anymore.


INCREASED SQUARE FOOTAGE

: More room for the family to grow, happily!

EXTRA BEDROOMS

: The ability to accommodate overnight guests for those nights that

you

are the celebrating neighbour!