The world is a much different place in 2018 than it was just 10 years ago. Anybody with a mobile phone has access to limitless information on literally any topic within seconds.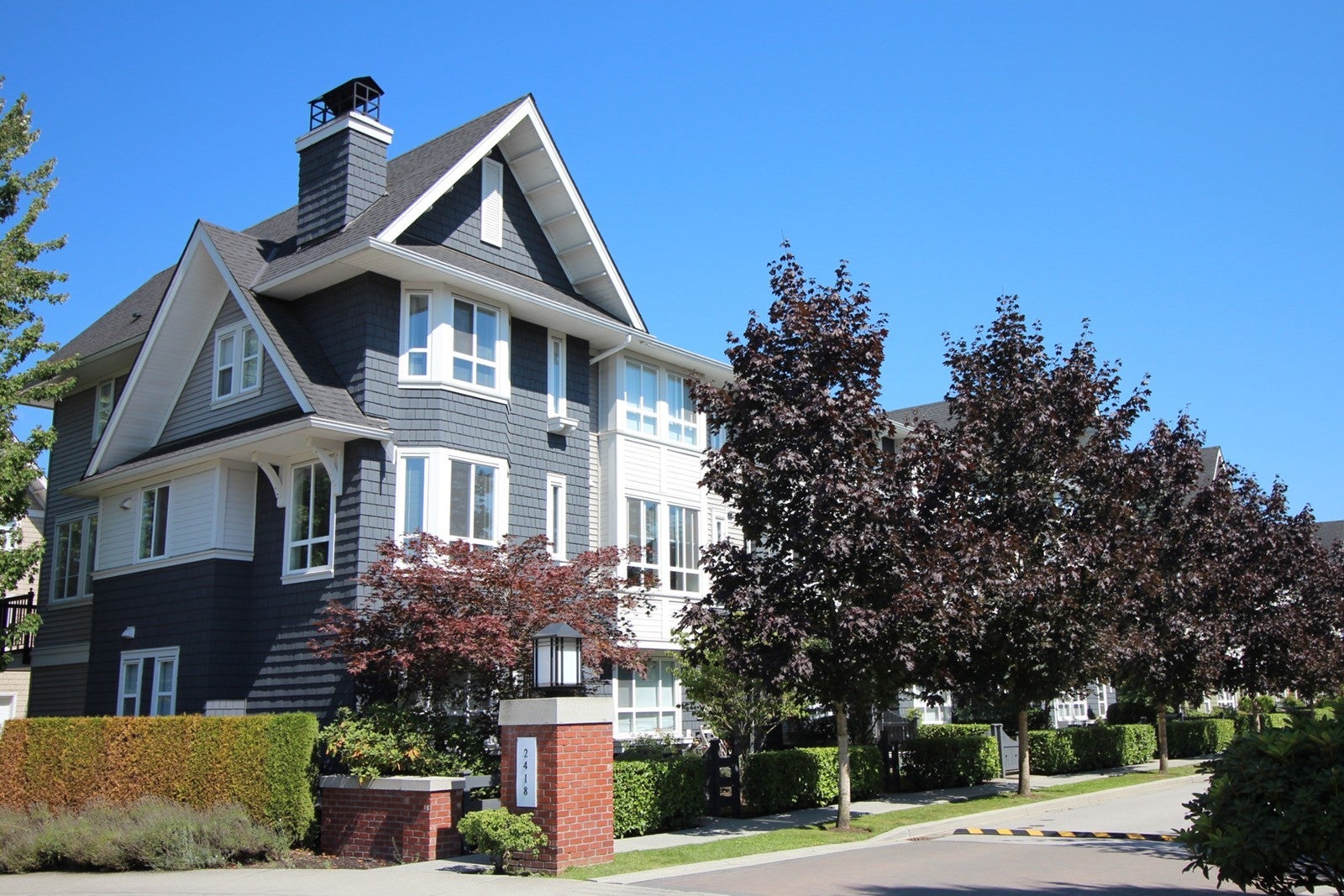 With so much info available online, it seems like anyone anywhere can become an expert on anything, including Real Estate. But even in this age of technology and information sharing, when it comes to buying a home, it still makes a world of sense to hire a Realtor®. 

Here are 10 reasons why you should use the services of a Realtor® when buying a home. 
It's Free:

 Yes, it's true! In the vast majority of cases, the services offered by a Realtor® acting as your buyer's agent will not cost you a dime. 

Realtors® Spot Potential Problems: 

Buyer's Agents are familiar with potential defects that can be present in some homes. An agent can advise a buyer and recommend consultation with professionals if they suspect a problem such as a mold, structural, plumbing or electrical issues, etc.  

Local Market Experts:

 Real estate markets are unique. Markets often differ from town to town or even neighborhood to neighborhood. By understanding the current local market, A Realtor® is able to determine the true value of a home in a specific market. This can save you from making the costly error of overpaying for a property. 

Financing: 

One of the first things your Buyer's Agent will do is determine whether or not you have qualified for financing. If you haven't already been pre-qualified or pre-approved, your agent can connect you with a trusted lender and follow up to ensure that your financing is right on track.  


Coordinate Showings:

 Coordinating property showings through other agents is just one of the many services that your agent will provide. Setting viewing appointments can be time-consuming but your agent will work to take care of the logistics in an effort to make the process as simple and convenient as possible for you. 

Legal Contracts Expertise:

 Realtors® are well versed in real estate contracts and understand how to draw up an offer that represents the best interests of the buyer. They know the finer details and when it is most appropriate to use specific subject clauses and terms. A poorly executed contract can be the difference between an offer being accepted or rejected. 

Network Connections:

The home buying process requires more professionals that just your Realtor®, in fact, you may require several. It is not uncommon to rely on the services of a mortgage broker, lawyer, and home inspector among others to facilitate the purchase of a home. Your agent will be prepared to provide you with recommendations from their network of trusted professionals. 

Negotiation Skills:

 Possibly the greatest benefit of hiring a buyer's agent to represent you is the fact that they will negotiate on your behalf and always with your best interests in mind. If the home you're interested in happens to be over-priced, your Realtor® will have effective strategies they can employ to help achieve the desired result. This may include completion of a detailed Comparative Market Analysis that demonstrates that the home is overpriced or perhaps structuring the contract dates as to appeal to the Seller. Regardless, negotiating on a property without the knowledge and experience of a Realtor® can present many challenges. 

Keep Things Moving On Time: 

Every real estate transaction has the potential to go sideways. Simple delays can be frustrating to all parties involved. The good news is that your agent works diligently to avoid delays by constantly following up on all details to ensure that the process flows smoothly and in a timely manner. 

Your Emotional Filter:

 Buying a home is likely the largest purchase of your life, it would be unrealistic to believe that emotion wouldn't play a role in the experience. Because a Realtor® is not emotionally attached to any property that may interest you, they can help guide you toward a rational decision rather than a hasty or emotionally fueled one that you may regret later.