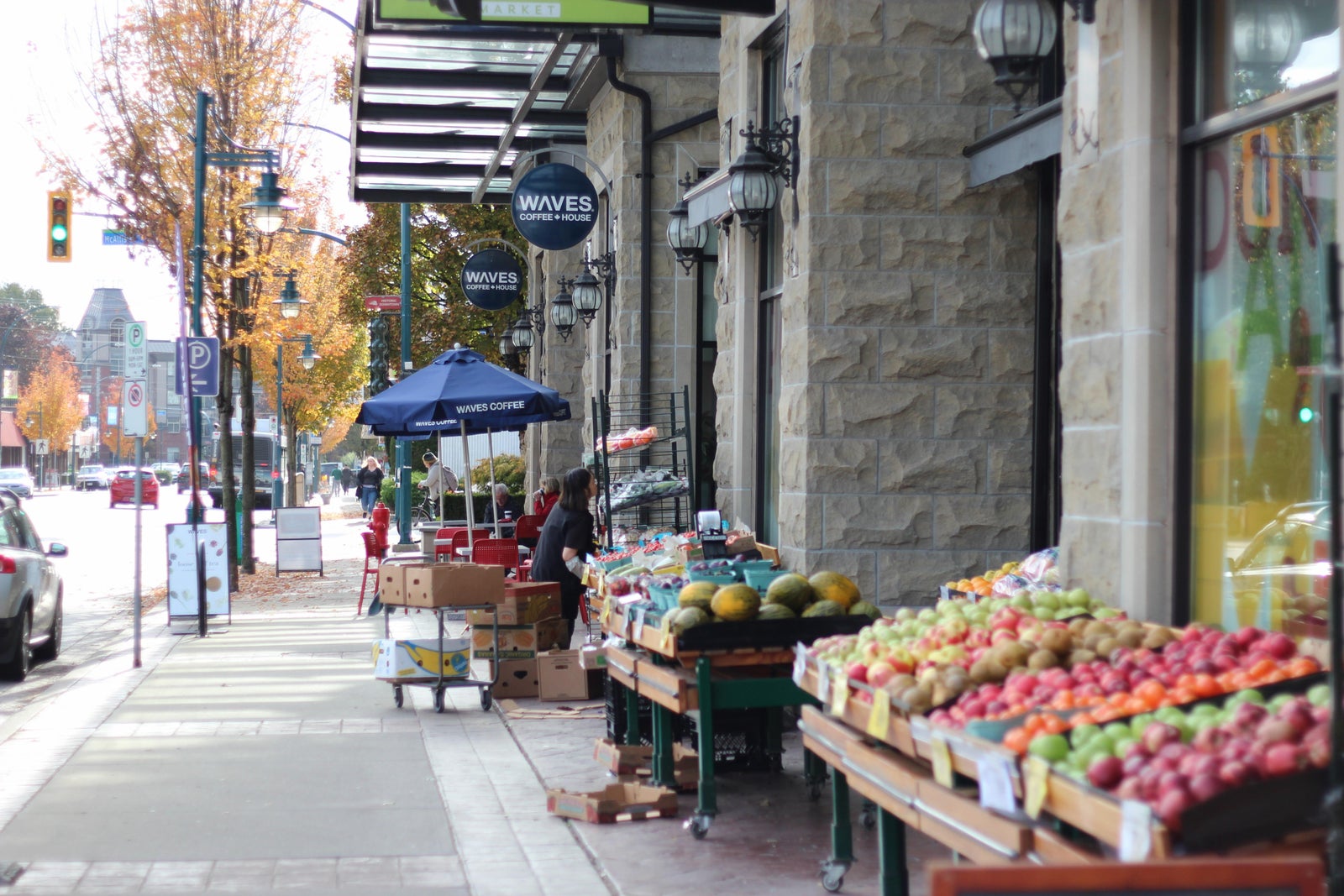 HERE ARE 6 SOLID REASONS WHY YOU MAY WANT TO CONSIDER LISTING YOUR HOME THIS FALL. 
MOTIVATED BUYERS:

While it's true that spring is the busiest season for real estate in Greater Vancouver, it's not the only season that people buy and sell homes. Fall happens to be the second busiest market by volume. Buyers that didn't find the right home in the spring/summer are extra motivated to be living comfortably in their new home for the holidays and before the foul weather arrives. 


LESS COMPETITION:

The clock is ticking for homebuyers and as the days of fall grow shorter, home selection shrinks. Many homebuyers make their purchase before the end of September. Fewer homes on the market create a strong sense of urgency for buyers to close on a home before the end of the year. 

DIFFERENT BUYER DEMOGRAPHICS

: Families are generally more likely to make their move in spring. First time buyers, millennials, and empty nesters looking to downsize don't feel the same pressure to buy in any particular season and often do so in the fall. Many employers tend to take advantage of the slower fall market to relocate their employees. Those that have relocated want to get through the process as quickly as possible, something that is much more likely in a fall market vs. a spring market.

CURRENT MARKET AWARENESS:

We have a strong sense of what the current market is doing but nobody knows for certain how the housing market will behave in the new year. Interest rates are creeping up it and it appears that trend will continue. Increasing mortgage rates and more stringent lending practices are creating challenges for buyers trying to qualify for mortgages. These factors can potentially lead to lower home values in the future making the present an attractive time to list and sell. 

MORE RESOURCES, MORE TIME:

Spring is hectic and summer often sees many professionals taking their vacations. By fall, many appraisers, notaries, and home inspectors are back to work and into their established routines ready and available to aid in the timely sale of your home.

LESS STRESS:

Not only does selling in the slower fall market have its advantages, but buying does as well. Less competition for homes can provide buyers more time to negotiate and potentially strike a better deal. Plus, this can allow for more time to carry out home buying due diligence without the fear that others may beat you to the sale. All this can make for a much less stressful buying and selling experience.