Posted on Oct 11, 2019 in Seasonal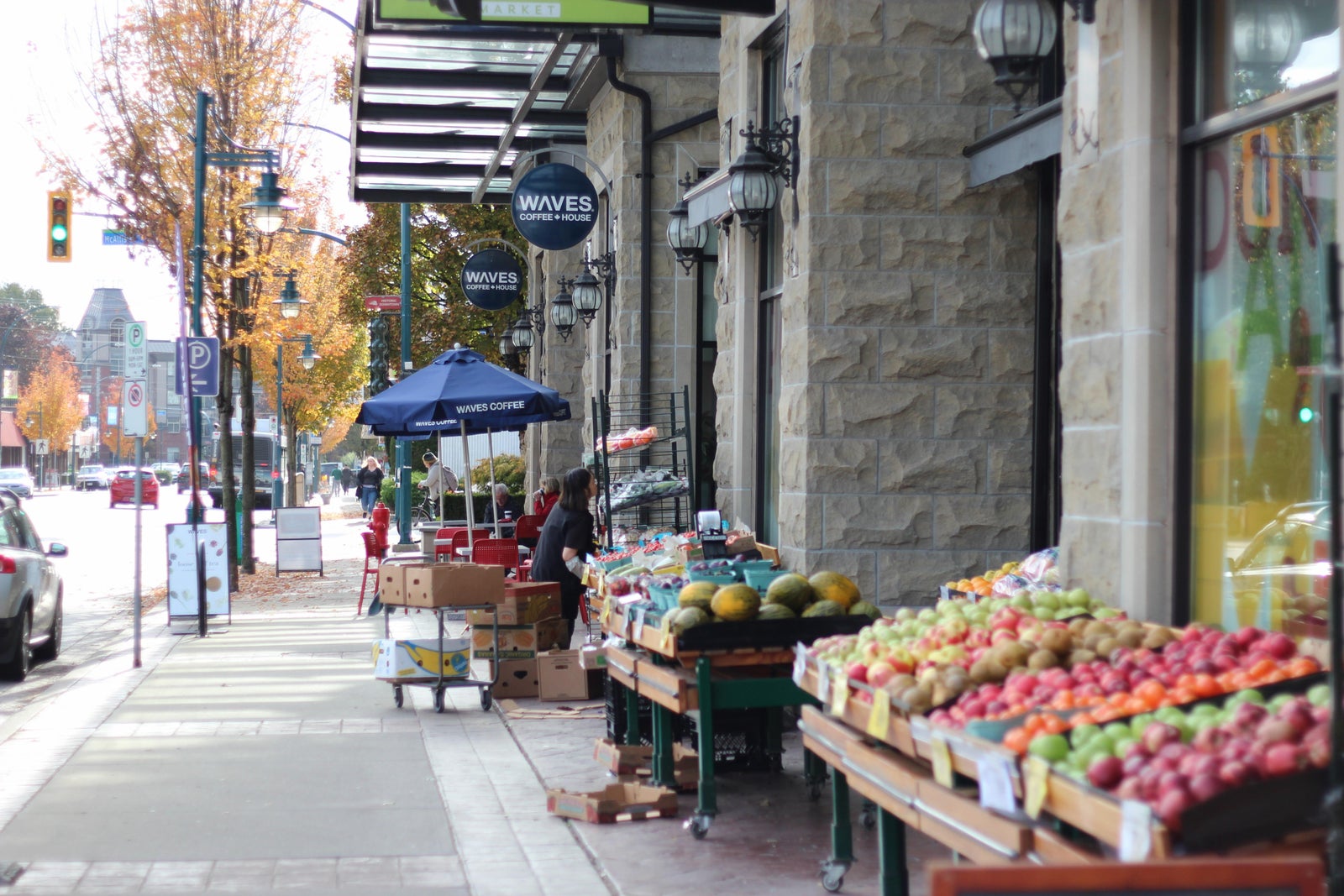 HERE ARE 6 SOLID REASONS WHY YOU MAY WANT TO CONSIDER LISTING YOUR HOME THIS FALL. 
MOTIVATED BUYERS:

While it's true that spring is the busiest season for real estate in Greater Vancouver, it's not the only season that people buy and sell homes. Fall happens to be the second busiest market by volume. Buyers that didn't find the right home in the sp...